Professional Cleaning in El Paso County, Colorado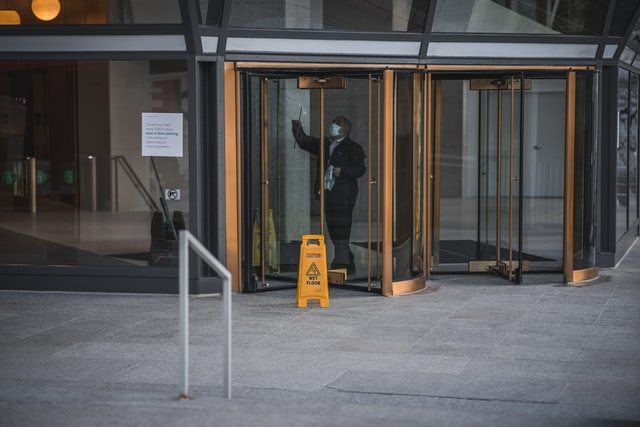 Are you looking to work with a trustworthy and dedicated team of professional cleaners? If you are, Crown Inc. Commercial Cleaning can help! Our clients know us as a committed partner who delivers every time.
We have been providing exceptional cleaning services to our Colorado Springs commercial clients since 1997. So, if you're looking for experienced cleaners, then look no further than Crown Inc. Commercial Cleaning
We're a step above the competition for many reasons. For one, besides our services being meticulous and thorough, they are also customizable. We can customize cleaning plans to fit any specific needs you may have.
Our team is also composed of a whopping 50 uniformed, supervised, and professionally trained personnel. What's more, they are insured, bonded, and licensed to operate anywhere in El Paso County.
We put our client's needs first every time. We'll only work when it's convenient for you. Crown Inc. Commercial Cleaning prides itself on being adaptable and available.
Best of all, we provide a range of services. They are as diverse as the clients we serve. Our El Paso cleaning services are designed for restaurants, hotels, office buildings, and retail establishments. Whatever you're looking for, rest assured we can help!
So, what are you still waiting for? Get in touch with us today! You can do so by dialing 719-900-KING. Our goal is to keep your commercial property in tip-top shape!
Our El Paso County Cleaning Services
If you're looking for resourceful, reliable, and trustworthy cleaners who get the job done right the first time, Crown Inc. Commercial Cleaning is the company for you!
The following are some of the services you can expect by working with us.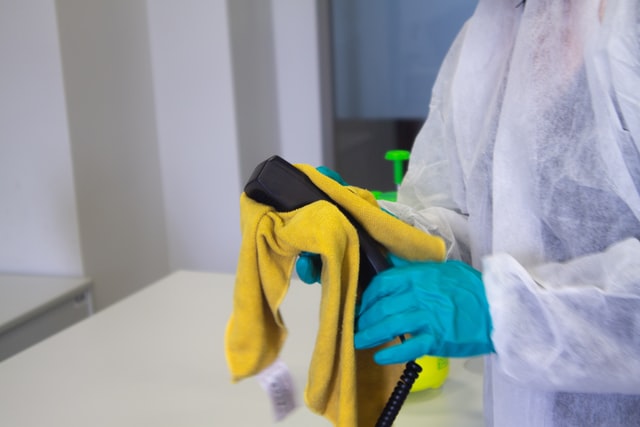 Guaranteed Customer Satisfaction
Crown Inc. Commercial Cleaning is committed to ensuring our clients are satisfied with our cleaning services.
We'll constantly check in with you to ensure your needs are being met and your facilities have been cleaned to your liking. We take great pride in our outstanding customer service, and we'll make sure all your issues are addressed in a timely manner no matter what.
Professional Workforce
You can trust any one of our many qualified employees to follow all safety and sanitary protocols. They are fully insured to protect both you and your El Paso County business.
The insurance policy provides complete coverage against a myriad of potential issues. Including, dishonesty, destruction, workers' compensation, as well as lost key insurance, and disappearance crime insurance.
Unique & Customized Plan
We'll work with you to create a plan that is customized to your needs. At Crown Inc. Commercial Cleaning, we understand that no two buildings are ever the same, and regardless of your present needs and preferred timeframe, we'll make it happen!
Depending on your needs that month, we can always make changes to our schedule and add or remove some services from your plan.
Transparent Fees
We believe an unforgettable cleaning service doesn't have to be expensive. That's why we continually strive to offer the most competitive prices around. You'll only pay for the cleaning service and nothing more!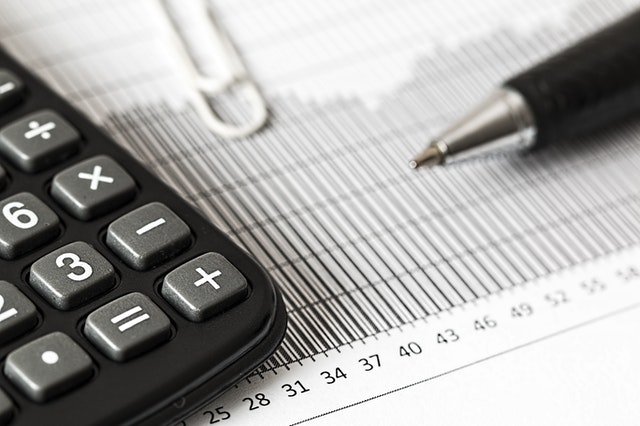 That said, because each cleaning plan is unique depending on our clients' needs we may make adjustments to plans to match your specific requirements. We can include add-ons and itemize them on the initial agreement. In doing so, you'll never have to worry about surprise fees, as any fees will always be approved by your ahead of time.
With no surprise add-ons or hidden fees, you only get what you pay for and you don't pay until you're satisfied!
Convenience
You can set up a cleaning schedule that is convenient for you. Crown Inc. Commercial Cleaning is here to simplify things for you. You can trust us with the keys and codes to your El Paso building, and we'll take care of the rest.
Unmatched Pricing
Our El Paso County cleaning services are competitively priced. We are committed to following proper protocol when cleaning, so you never have to worry about any damages to your walls, baseboards, or furniture.
We also use some of the best cleaning products to make sure we do an effective job in the quickest time possible.
Protocols and Security
Our professional cleaners are just that – professionals. They have been trained to follow protocols to the letter to protect our clients' commercial buildings. When leaving, they ensure the alarm is set and doors are properly locked.
As they perform their work around your building, they will check the doors, lights and turn off the water. And if they come across an issue, they will ensure they bring it to your attention.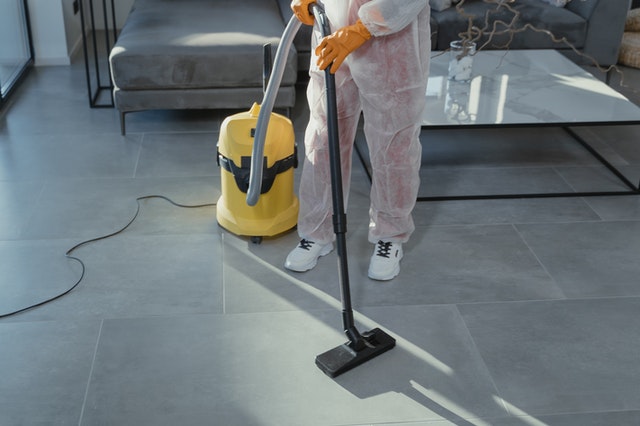 About El Paso County, Colorado
El Paso County is located in east-central Colorado. The county is home to an estimated 727,031 people. This makes it the 2nd largest county in Colorado right after Denver County.
El Paso is perhaps best known for being home to several military sites. Including, the Fort Carson Army Base, U.S. Air Force Academy, Peterson Air Force Base, and the North American Aerospace Defense Command.
Other prominent attractions in the county include Cheyenne Mountain Zoo, the Manitou Spring Incline, Red Rock Canyon, and the Garden of the Gods.
- Source Wikipedia
Areas We Service
For over 20 years, Crown Inc. Commercial Cleaning has grown to become one of the most respected cleaning companies in Colorado Springs.
We proudly offer services in Aurora, Monument, Colorado Springs, Commerce City, Pueblo County, and El Paso County.