Professional Cleaning in Pueblo County, Colorado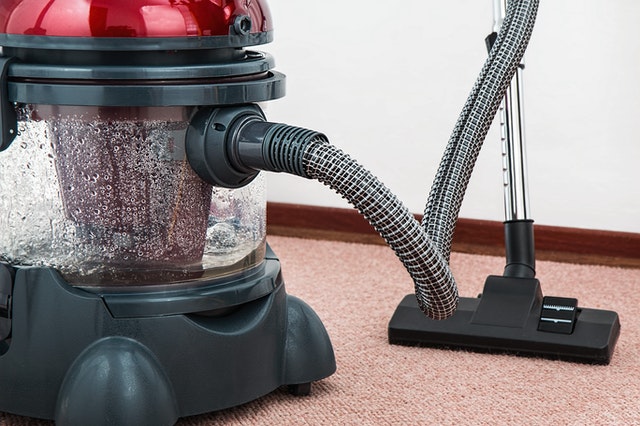 Are you one of the many owners searching for excellent cleaning services company for your Pueblo County commercial property? If you are then check out Crown Inc for regular cleaning schedules from a professional cleaning service and top business in the Colorado Springs.
Crown Inc. Commercial Cleaning is a professional cleaning company founded in 1997 that delivers amazing results to owners when it comes to business cleaning services!
If you're staying in your office, you need the place to feel habitable, be free of dust or grime, and look immaculate. But your time can be taken up by other important matters in your day-to-day life. Fortunately, office cleaning can be outsourced to a deep cleaning service like ours!
Crown Inc. Commercial Cleaning offers flexible and customizable cleaning options as your dependable business. Other cleaning companies may try to charge hidden fees, but with us, our deep cleansing service prices are reasonable and transparent.
Our Colorado Springs cleaning service caters to all types of companies, including hotels, restaurants, commercial offices, retail shops, and medical clinics. What's more, we work based on our customers' needs so we're open to different schedules and cleaning plans like deep cleaning. You'll never feel short-changed with our high cleaning standards and washing product quality that is includes in our washing service.
Crown Inc. Commercial Cleaning is made up of a professional team of 50 trained and insured staff who specialize in this service. We have a trustworthy reputation that cultivated for two decades as a professional cleaning service. We work hard to maintain our high standards and provide convenience and safety to our clients when they employ our services.
If your commercial property is a new build and requires post construction cleaning or deep cleaning, look no further than the Crown Inc. team. We set the standard for cleaning companies and their services in Pueblo, CO, from post construction cleaning to everyday maintenance.
For Pueblo County cleaning services, contact Crown Inc. Commercial Cleaning today at 719-900-KING. Check our Pueblo, CO rates and ask us about our range of cleaning services for companies, including washing floors, carpets or trash removal as part of our business services.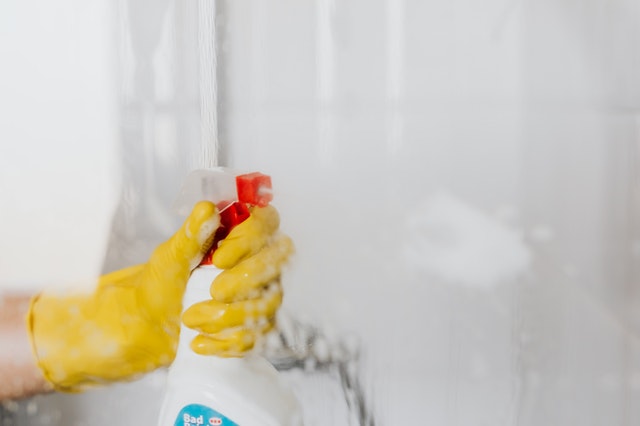 What We Offer Our Pueblo County Clients
Crown Inc. Commercial Cleaning offers meticulous and regular cleaning services in Pueblo County including trash removal as part of our business. Our aim as a business is to provide hygienic spaces in Pueblo, CO where you can live and work safely.
Backed by our professional and licensed workforce, we're able to turn any space into an impeccably clean environment. Best of all, our business prides itself on our customizable deep cleansing plans are designed to suit your every need.
You can expect the following benefits when you partner with Crown Inc. Commercial Cleaning as your cleasning business:
Transparent Pricing
As a client of our professional business, you won't need to worry about hidden fees. Before we perform office cleaning services in Pueblo, CO, we make sure we're in agreement on the fees. Crown Inc. Commercial Cleaning provides detailed invoices so you're always clear on the type of cleaning services you're subscribed to.
Our Pueblo, CO business offers competitive rates that align with industry standards. If you want us to perform additional cleansing tasks for your Pueblo County establishment, we are flexible with our services. With your approval, we can adjust, change and alter the cleansing plans.
Outstanding Customer Service
We aim to always deliver the best customer service in Pueblo, CO. Crown Inc will get in touch with you to assess our performance from your perspective. We're always working to improve our cleaning services to leave our valued customers pleased with the results.
No matter the issues, from carpet cleaning to window washing, you can trust that we'll address them and find ways to ensure that your Pueblo County establishment is well-cleaned. We'll send a skilled and professional team that will only use high-quality cleansing products.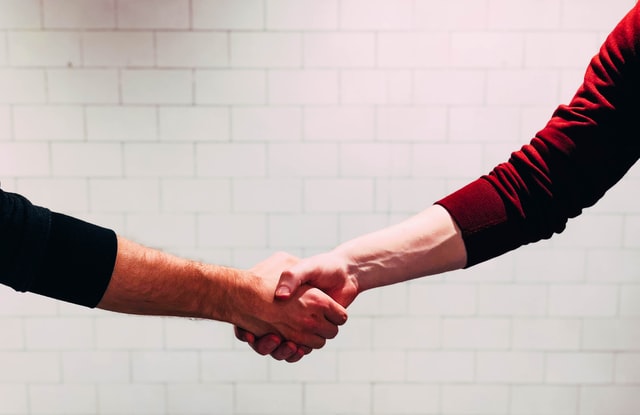 Well-Selected and Insured Personnel
To keep the focus on a thorough cleansing job that washes from carpets to windows, our business assures our customers that our professional cleaners are fully covered by insurance. You won't have to worry about property damage, dishonest conduct, or lost keys in your Pueblo County property.
Stringent Safety Procedure and Certified Training
Trained to keep customer properties secure, Crown Inc. Commercial Cleaning's professional employees follow strict protocols when managing alarms and security systems. This means your Pueblo County commercial space won't be exposed to security risks. After the cleaning task is done, doors will be properly locked and alarms reset.
As cleaning is our core service in Pueblo, CO, our cleaners are given certified training. This is to ensure a meticulous cleaning operation. A checklist will be followed to a tee and reviewed in detail. We pay attention to the lighting, security, and plumbing of the property and we will bring issues to your attention if we see them.
Flexible and Fully Customizable Plans
Different customers around Pueblo, CO will require different cleaning solutions as we know many of you have a busy life that doesn't include washing carpets. Crown Inc. Commercial Cleaning is cognizant of this and we encourage Pueblo, CO clients to present their unique needs.
We're not one of the typical cleaning companies in Colorado Springs. We offer specialzied services to ensure each business owner is satisfied with the deep cleaning of their Pueblo, Colorado commercial property.
Whatever schedule you have available, we find a way to adjust our cleaning services and deep clean to meet your desired timeframe. We can also alter cleaning plans and make necessary changes according to your changing needs as time goes on.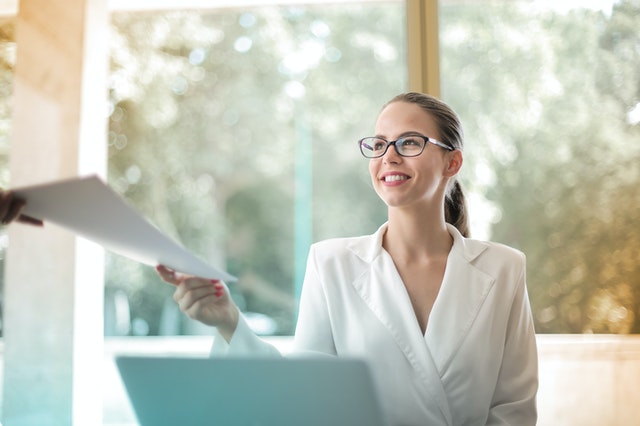 Whether you want your Pueblo County establishment cleaned in the early hours before your first customer walks in or in the evening after everyone leaves, Crown Inc. Commercial Cleaning can set up an agreeable schedule.
Excellent Rates
As your cleaning company, we offer competitive pricing without sacrificing the quality of our services. We only use premium cleaning products and offer trained professionals to ensure the cleanliness and protection of your businesses.
About Pueblo County, Colorado
Located in Colorado state, Pueblo County's name was taken from the old city, Pueblo. It means town or village in Spanish. Communities in the area are the city of Pueblo and the towns of Boone and Rye.
The area has a growing population and is considered a quite affordable area. Residents enjoy access to the water for boating and fishing, as well as the number of hiking trails in the area.
Areas We Serve
In addition to Pueblo County, we proudly offer our cleaning services in Monument, Aurora, Colorado Springs, Commerce City, and El Paso County.