Professional Cleaning in Monument, Colorado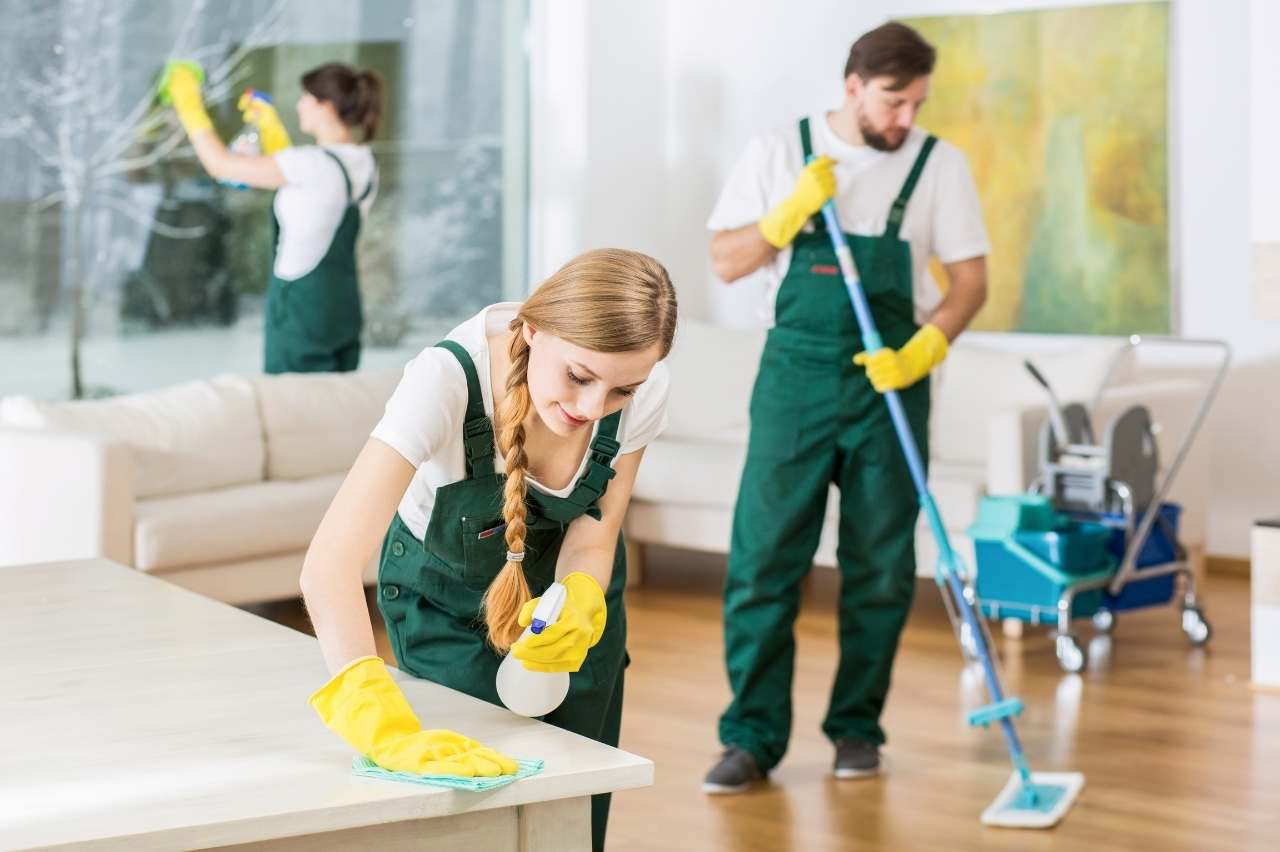 Are you looking for a professional cleaning services company in Monument, Colorado? If you are, then consider Crown Inc. Commercial Cleaning for your professional cleaning services needs. We've been the trusted cleaning services company since 1997! If you need a maid service, contact us!
Whether you own a hotel, restaurant, retail shop, commercial office building or medical facilities, we an easily cater to your needs beyond basic cleaning. We provide flexible professional cleaning plans and offer reasonable and transparent pricing. We have excellent cleaning standards and use quality cleaning products.
We've been serving the Colorado community with our professional cleaning services for over two decades. We are trusted by our long-term clients as their top cleaning company. We focus on convenience, safety and outstanding customer service. We don't compromise on our high standards and provide only the best maid services.
Contact Crown Inc. Commercial Cleaning today at (719) 460 6721 for inquiries and estimated rates for our professional cleaning services in Monument, CO!
Advantages of Partnering with Crown Inc. Commercial Cleaning
Our cleaning company works hard to provide a hygienic environment. We are dedicated to ensuring safe and clean physical spaces as the main goal of our cleaning service.
With over 50 qualified personnel as a part of our maid services, we are confident in meeting your requirements. Our staff is well-trained, has gone through a screening process, insured and has the necessary skills to handle all cleaning jobs - big or small.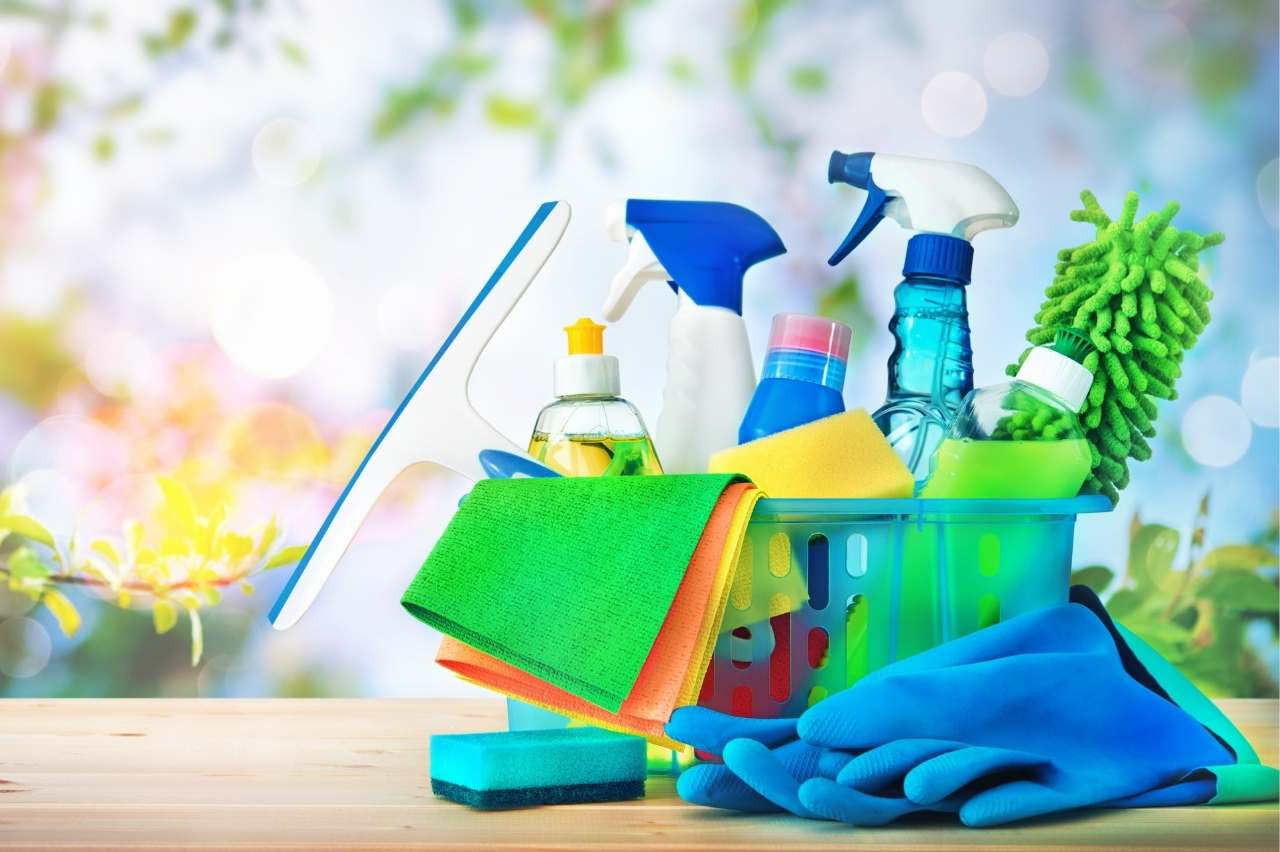 Here are some of the benefits you'll enjoy when working with us for your cleaning services in Monument, CO, whether it's once or a recurring service:
1. Transparency in Pricing
At Crown Inc, we have a no hidden fees policy with our maid service. We live by integrity every step of the way and guarantee an outstanding job. Before we perform any professional cleaning services in Monument, CO, we run the costs by you. Our prices are also reasonable and match the industry standards for deep cleaning.
There's also no need to worry about invoices as each will contain a detailed list. If there are emergency cleanings, add-ons or adjustments, we are open to changing the plan. Any alterations will be submitted to you for verification and authorization including window cleaning or an extra pass.
2. Excellent Customer Service
Customer satisfaction is high in our priorities with our cleaning services, so we seek to provide excellent customer service and leave you thinking we did a fabulous job. Our great customer service is matched with our cleaning diligence.
Here are some of the ways we do so with our cleaning service:
We ask for feedback regularly
If there are issues to be resolved and adjustments to be made, we rectify them immediately
Our plans are flexible and customizable to your unique and special cleaning needs. If you need to add or remove services, we can easily tailor your plan anytime.
Our prices are transparent
We deliver excellent care
We work around your schedule
Our cleaning products are the best in the market
Our team is trained to provide efficiency without sacrificing quality of the cleaning job
These are just some of the ways we make our clients happy every single day with our cleaning services in Monument, CO!
3. Insured Staff
For everyone's peace of mind and protection, we insure our cleaners. This insurance program for our cleaning services in Monument, CO has complete coverage in terms of general liability, workers' compensation, destruction and dishonesty. It also includes disappearance crime insurance and lost key insurance.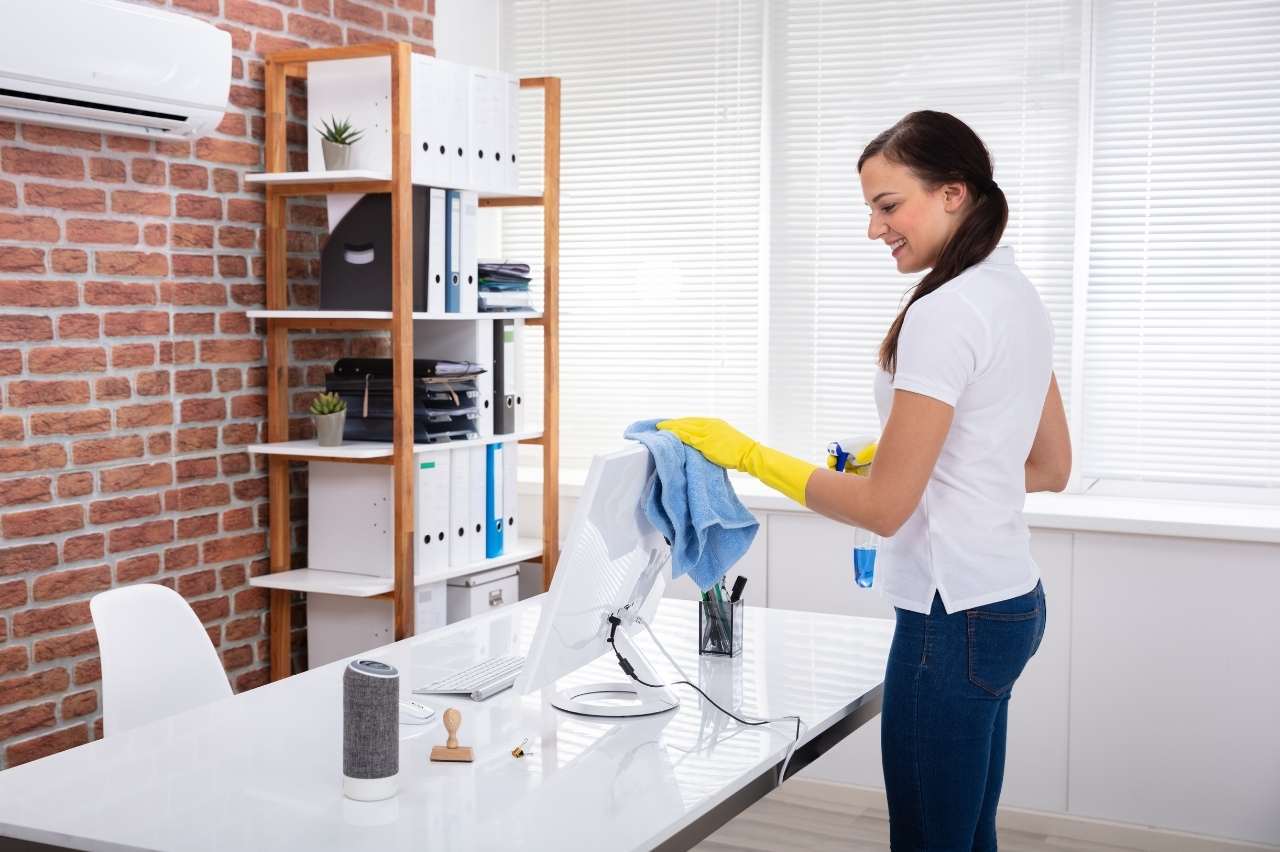 4. Safety Protocols and Solid Training
Our employees are compliant with set protocols and skillfully trained to adhere to them to provide an amazing job. This means that they'll be able to handle the security systems and alarms. They can set them correctly after the cleaning job is performed as a part of our cleaning service.
Our well-trained professional staff also conducts the cleaning meticulously and efficiently. When cleaning, we provide excellent value and take no shortcuts. If any issues arise during the cleaning process, the matter will be brought to your immediate attention as a part of our cleaning services in Monument, CO.
Who We Can Help
Whether you have an office, hotel, shop, restaurant, or other building, we can provide our professional cleaning services. We also provide home cleaning services in Monument, CO.
1. Offices and Hotels
Disinfecting and sanitizing offices and hotels is important for both the employees and the guests. At Crown Inc, we will ensure your office or hotel remains clean and disinfected at all times.
We will cater our cleaning services to your needs to guarantee a fantastic job.
2. Retail Shops and Restaurants
If you own a store or restaurant, sanitization is obligatory!
With our help, your business will be perfectly clean for all your customers. We attend to all areas, such as dressing rooms, break rooms, office spaces and more. We also offer add-ons, such as carpet and window cleaning as a part of our cleaning services.
3. Medical and Industrial Sites
Crown Inc. Commercial Cleaning uses the best disinfecting technology when working in medical and industrial sites. Cleaning and disinfecting is simultaneously and intensively performed.
We use adept sprayer machines that are quick and efficient in contrast to traditional cleaning methods. In no time at all, your sites will be turned into safe and hygienic spaces for everyone accessing them.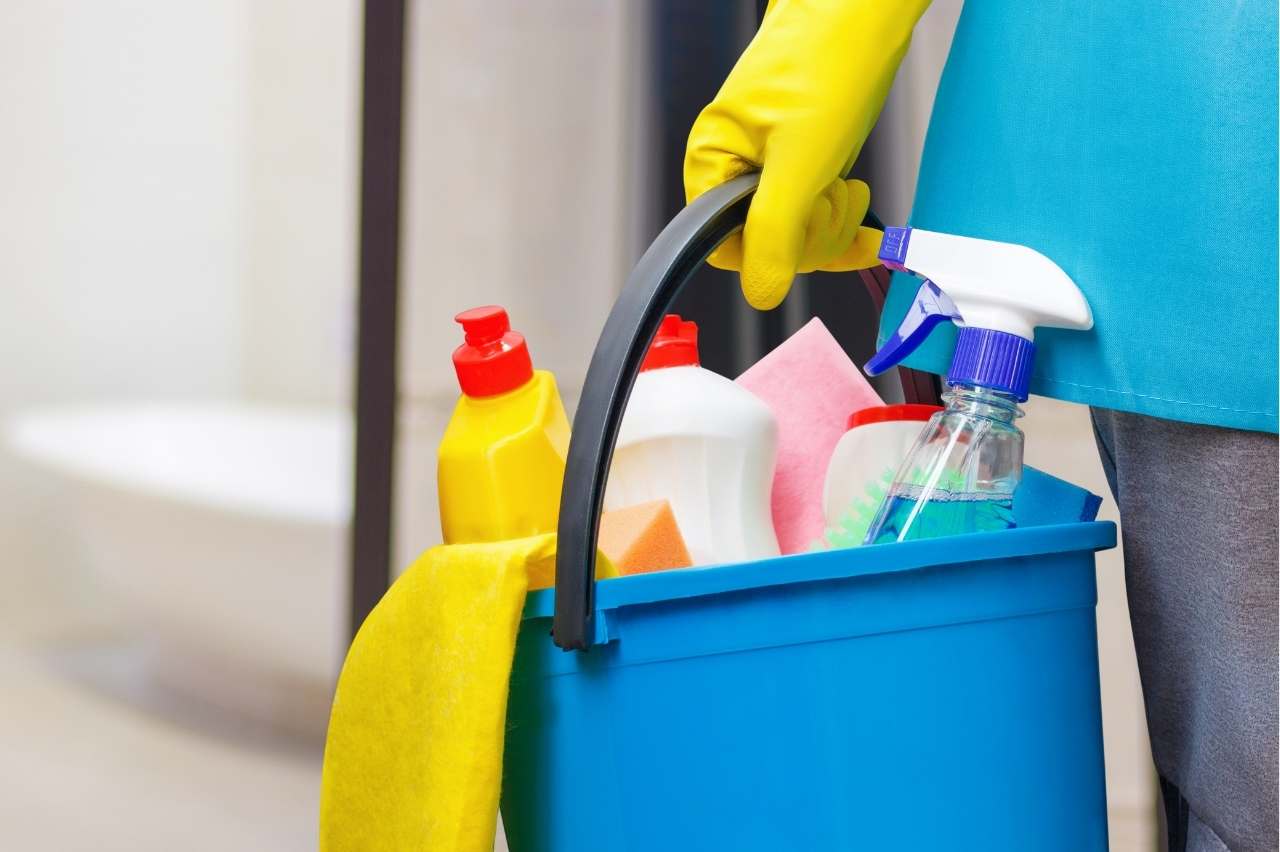 About Monument, Colorado
Monument is labeled as a statutory town. It's located at the foot of the Rampart Range found in El Paso County. Monument is bounded by Pike National Forest, Colorado Springs and the US Air Force Academy.
In 1879, Monument was known as Henry's Station. It was named after Henry Limbach, a settler. After 3 years, the town was renamed to Monument. The name Monument came from Monument Creek and Monument Rock.
Things to do in Monument, Colorado include:
Visit Rim Rock Drive
Hike to Monument Rock
Shop at Outlets at Castle Rock
Golf at the Red Hawk Ridge gold course
Source: Wikipedia
Areas We Serve
Crown Inc. Commercial Cleaning has an established office at Colorado Springs and we presently serve the following areas: El Paso County, Pueblo County, Monument, Colorado Springs, Aurora and Commerce City.