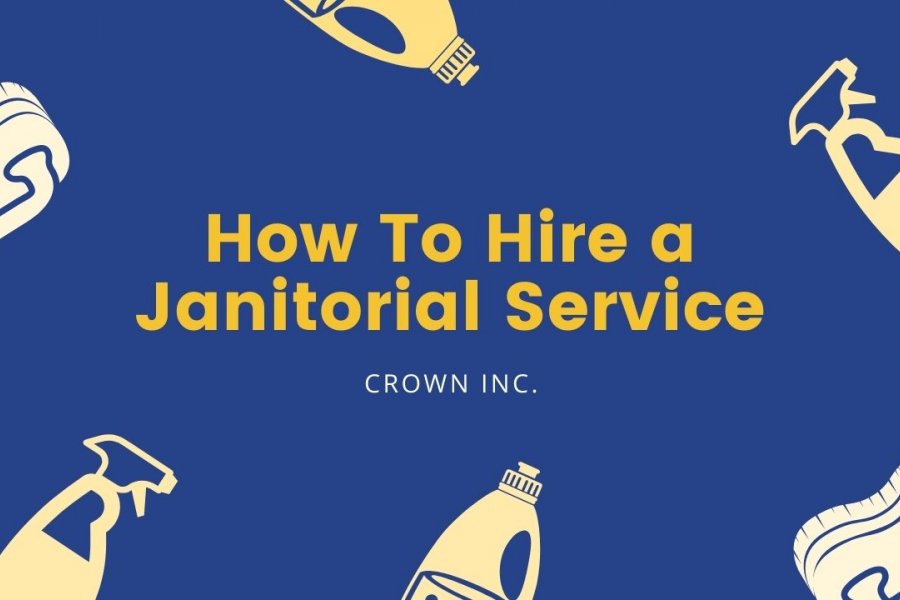 It's important to ensure that you create a safe work environment. Employees and workers are more likely to become ill if cleaners fail to keep its workspace clean. Janitorial services assist in keeping your business in great condition for your employees and customers.
An ineffective cleaning service could jeopardize your establishment's reputation. One of the most critical factors in making a good first impression on anyone entering your establishment is having a clean and presentable space.
That said, you don't want to hire the first commercial cleaning services you come across to handle the job. The cheapest provider may cause you unnecessary frustration. If the crew performs poorly, you will have to pay another cleaning team to perform the services again.
The most obvious benefit janitorial services offer is that they create a clean environment that looks and feels better for customers and employees.
This blog will inform you on how to hire the best janitorial services in your area and ensure that you're getting quality services.
Research Janitorial Services Providers
First and foremost, you should be aware that not all cleaning businesses offer commercial cleaning. Therefore, your first step should be identifying which companies in your area offer such a service.
You can ensure that hiring professional cleaning services is a worthwhile investment by selecting cleaners with a trusted reputation, extensive experience, and exceptional products and skills.
Search and Ask for Referrals
By seeking referrals you can learn more about the commerical cleaning services offered from people that have already worked with them. This can save you in the long run and eliminate some of the guesswork out of hiring cleaning services.
Talk to friends or other business owners near you and learn which commercial janitorial cleaning services they like to use to clean their spaces. If they are happy with the quality of service provided, then the probability is high that you will too.
Be sure to approach several businesses so that you're confident that you're getting the best services in your area. You can also consider obtaining the cleaners references.
Any reputable cleaners will provide you with client references so that you can inquire about their satisfaction with the commerical cleaning services provided by the business.
Get Quotes from Cleaning Businesses
After getting referrals, narrow down your list to a few companies. The companies will need to come to your office give you a price estimate.
When you receive this quote, request a list of the services that they offer. Most will mop, vacuum, clean, and sanitize the bathroom, as well as dust.
Some of them will offer carpet cleaning a few times a year, but it's not always included in the quoted price. After that, you can desire which companies stand out based on their prices and the services they offer.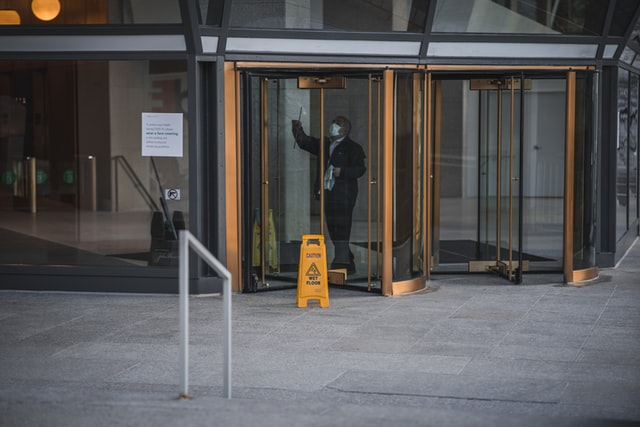 Look at Experience and Review Applications
You might see a lot of applications come in so setting a time limit for application submissions, such as 30 days, is recommended. However, a time frame that is too short may not result in many applications.
Once you start receiving the applications, go through all of them and sort them into three piles: very interested, somewhat interested, and not interested at all. Then proceed to the next step.
Essential to note that it's necessary to take into account the company's experience. Some companies will have extensive experience, which means you can be confident that they offer a better cleaning system and are confident when handling any issues that may arise.
When in doubt, choose a company with extensive skills and experience.
Research What Supplies They Use
Comprehensive cleaning services will make use of varying supplies to effectively clean each space. Before hiring a cleaning service, inquire about the supplies they use.
As a rule of thumb, avoid companies that use harsh chemicals. They may damage your fittings/ amenities or possibly affect your workers' health.
Alternatively, you may be environmentally conscious and want to hire a company that only uses green supplies to minimize your environmental impact.
Look at Their Customer Service Record
If you hire commercial janitorial cleaning services, then you become one of their commercial clients, and you'll interact with them frequently. How do the company and their employees address your concerns, questions, and cleaning requests?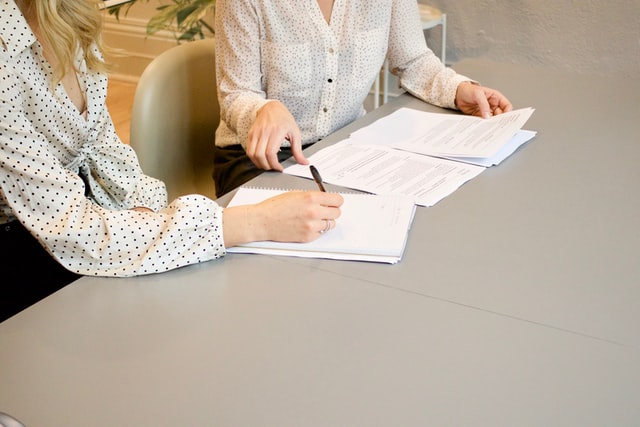 Speak with the company's customer service office to ensure that they're easy to contact. You should also make sure to express any questions or concerns you may have and observe how they react and respond to them.
You want to ensure that you are prioritized and valued as a paying customer and that you're working with a provider that respects you and will give you and your business proper attention.
Make Sure They're Insured
When performing commercial cleaning services, there is always the possibility that someone could get injured on the job or that damages could occur. It's therefore vital that you check with a janitorial company to ensure that all of their employees are insured.
In addition to ensuring the safety of workers, you must also ensure the safety of your business. Look for a fully licensed, bonded, and insured cleaning business, so you won't have to worry about any legal or insurance issues down the line.
Be sure to request proof of insurance. Any properly insured business won't be afraid to show you their documentation.
Conclusion
It's critical to keep your business or office clean for the comfort and health of your customers and employees. To protect everyone, you need to hire a trustworthy and qualified commercial cleaning company.
Request the professional janitorial services of Crown Inc. Commercial Cleaning, and we will be dedicated to ensuring that your business is cleaned to perfection!