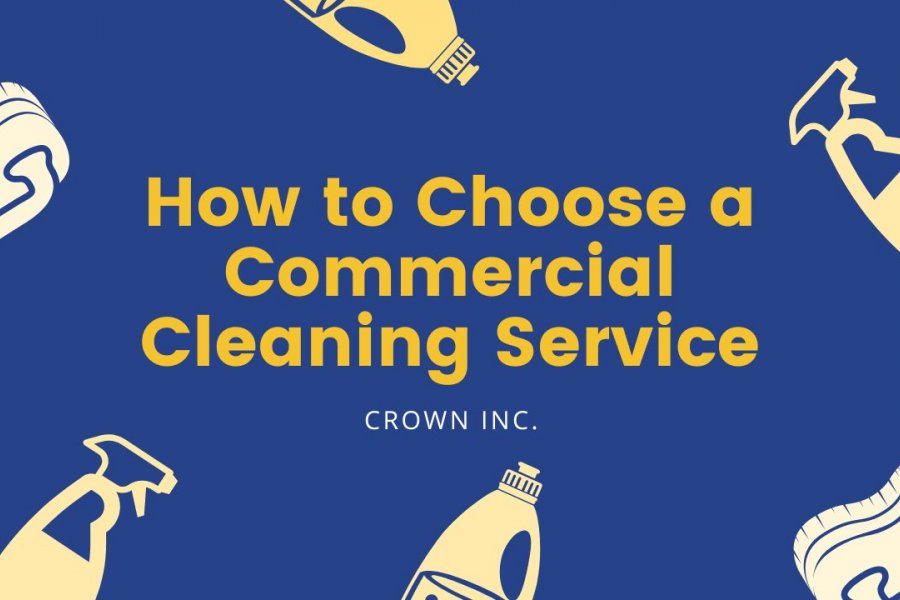 If you're currently searching for commercial cleaning services, this article can serve as a guide. Picking a professional cleaning company can be confusing. The benefits you earn from hiring the right professional cleaners though can't be discounted.
The safety of your work environment is enhanced and so is customer and employee satisfaction. It's, therefore, the reason it's critical to engage the services of a worthwhile cleaning firm.
Selecting the Right Commercial Cleaning Services
Plenty of options are available when it comes to commercial cleaners that fit your workplace's needs. It can be hard to choose one! Here are six key things to look out for when engaging the services of a professional cleaning company:
Staff Equipped with Industry Knowledge and Skills
Professional cleaning companies have mastered the best cleaning methods and their staff can sanitize your environment thoroughly. They also have expertise in using the right cleaning tools and machines.
Cleaning specialists who are focused on carrying out a great job will be using updated tools and can readily respond to customer concerns. They're also able to talk more about their cleaning methods with their customers.
Before hiring a commercial cleaner, do your research and learn what techniques, machines, and methods they're using to sanitize a workplace. If a staff member can answer your questions in detail then that shows that the company is knowledgeable in what they're doing.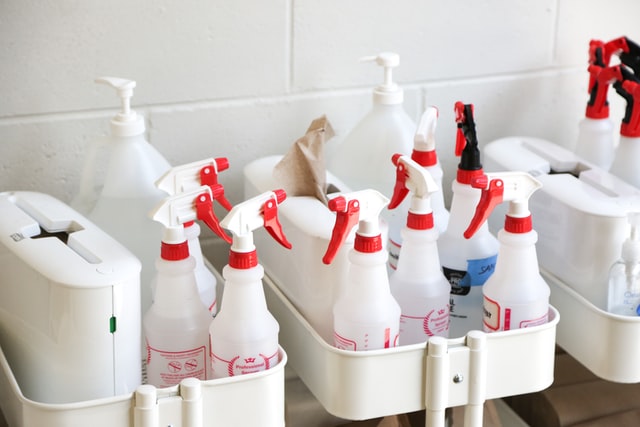 Reliability
You should be able to rely on the professional cleaning company you hired. Their staff should stick to the agreed-upon schedule. It's not fair to keep your customer or employees waiting for the cleaners' arrival. As professionals, the company should be able to work out the right schedule that's suitable to your business's needs.
Cleaning can cause office disruptions but professional cleaners are able to perform their work with ease and avoid interruptions. Check a company's references so you can find out the level of dependability that they offer.
Affordable Fees
Sometimes you get what you paid for and sometimes you won't. It's important to look at the quality of work in relation to the cleaning fees. You should be satisfied with the results without needing to pay a steep price.
A good cleaning company can balance the quality of work and the cleaning charge. They can plan a good schedule and follow through with it. They're also able to deliver well with the budget provided. Find out the different cleaning rates offered by the cleaners and their package plans. Then check to see which ones fit your budget and look at their reviews.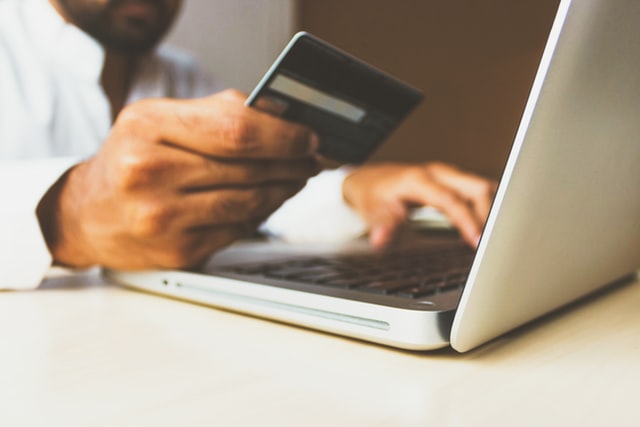 Welcomes Feedback
Perfection doesn't exist and complaints can be brought against even the best companies. That said, an outstanding commercial cleaning company will hear their clients' feedback. If a customer isn't satisfied, they're open to the constructive criticism given. Great companies want to ensure that their customers are satisfied with the cleaning job and will proactively ask for feedback.
A professional cleaning firm will initiate and scout for feedback from online reviews. They may also solicit them through a call, in person, or by checking in with their clients.
High-quality Work
Successful commercial cleaners don't deliver mediocre results. They're always working full-time to exceed their customers' expectations. As a professional cleaning company, the staff takes pride in their work outcome. They strive to meet the industry standards and even go beyond them.
When hiring professionals, it shouldn't be the norm to ask them to re-do the cleaning job. Customers should be able to be left impressed with the results.
Detail Oriented
A great cleaning company is detail-oriented. A company that values the service they're providing is attentive and applies the best industry practices. With an experienced staff, you won't have to worry that some areas of your business were ignored. Cleaning specialists pay particular attention to hard-to-reach places such as window ledges, corners, and other tight areas.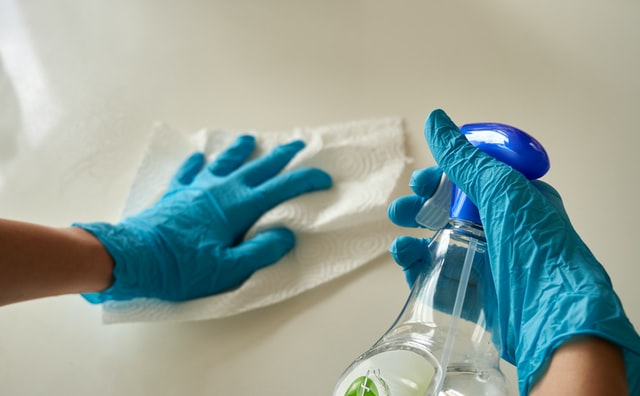 Essential Information to Share with Cleaners
Before signing the contract with a cleaning company, you should disclose important information to the potential cleaners that can help your professional relationship. Such information includes:
Services Needed - Be specific about your cleaning needs since the cleaners can match up the services that will be suitable for you.
Frequency of Cleaning - Inform your cleaners of the number of times you need a workplace clean-up so they can inform you of their cleaning schedules.
Chief Objectives - Share your main goals in engaging the commercial cleaning services since cleaning generally results in a more safe and sanitized environment.
Budget for the Services - Professional cleaners will work out a good cleaning plan according to your set budget so it's best to share your exact budget and needs. They can then map out a viable cleaning plan at the price you're comfortable with.
Bottom Line
Open communication is vital when engaging with new commercial cleaners. It's also reassuring to have a quick response when you email or call them. Find time to check their references, read up on their reviews online, and ask a lot of detailed questions.
Clear communication is a huge factor to establish a trusted relationship with a commercial cleaning company. When working with a commercial cleaner, you should be able to talk about schedules, costs, and services offered. Great cleaning companies are available to talk to customers promptly and extensively. They're open to discussion and respond well to feedback.
Are you looking for a trusted commercial cleaning company that's dedicated and exceptional in commercial cleaning and customer service? The team at Crown Inc. Commercial Cleaning can help! Get in touch with Crown Inc. by calling (719) 900-KING today.