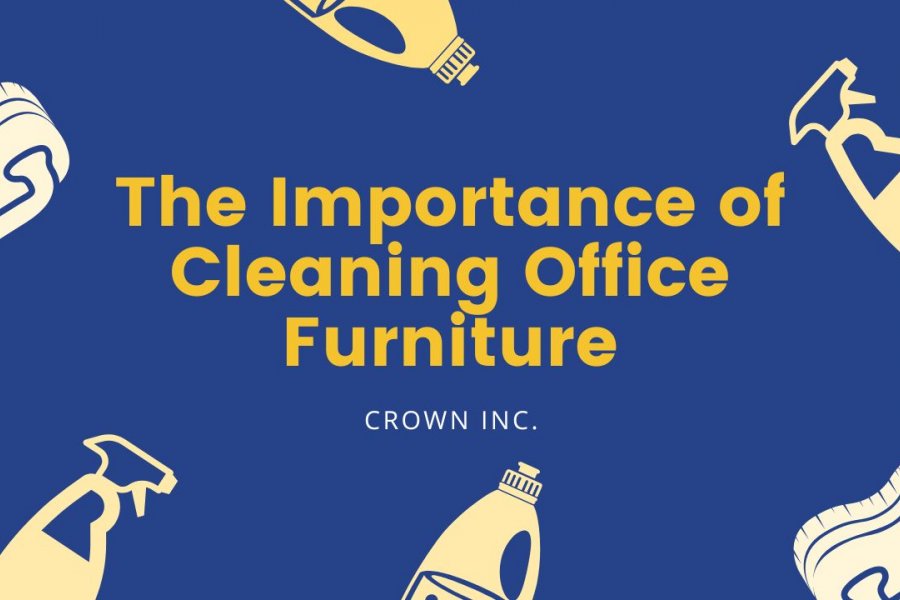 The first impression that an office gives is very important. You must consider the condition of the surfaces, the fittings and fixtures, and the level of cleanliness. The condition of the office could be the difference between securing a client and missing out on the next big deal.
When was the last time you did a thorough cleaning of the office furniture? Similar to other surfaces in the office, dirt, and grime can settle into the furniture. How should you go about it? The experienced and reputable team from Crown Inc. Commercial Cleaning has put together this article to help you out.
Why Should You Clean Your Furniture
Have you noticed that your furniture no longer has that sheen from when you purchased it? There are a few factors that have contributed to that. Below are some reasons that necessitate your need for deep cleaning:
Removes of Allergens and Dirt Particles
Since the floor and other surfaces are cleaned on a regular basis, dirt particles will rise up and settle on the next available surface, in this case, your furniture. Over time, the fabric holds a build-up of dirt and dust.
Without your knowledge, you could be contributing to a health hazard right in the middle of your office. These allergens could laugh coughing and wheezing which will make it hard for your employees and customers to feel comfortable in the space.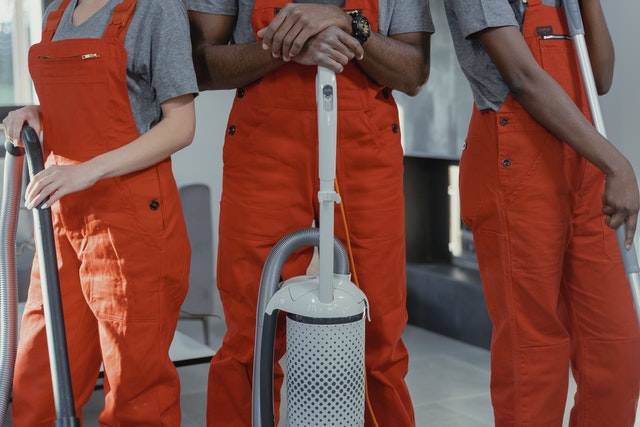 You will need to request a deep cleaning service to remove the build-up of dirt and grime in your couches and chairs. In the past, Crown Inc. has been able to remove even the toughest grime from the furniture. Improve the quality of the air and reduce the possibility of sickness by reaching out to us.
Extends the Lifespan
As a business, you are looking at maximizing profits at the lowest cost possible. You wouldn't want to incur costs replacing items in the office that can still serve you a few more years.
The cost of quality furniture can make a dent in your finances. To keep the office clean and keep employees comfortable, some companies and businesses may throw out furniture after a spillage or build-up of grime. You can extend the lifecycle of your furniture by hiring an experienced cleaning crew instead.
Whether it's office chairs or tables, Crown Inc. has the resources and tools to ensure that your furniture is clean and protected so that it can be used longer.
Leaves a Good Impression
When it comes to business, you only have one chance to make the right impression on your clients and customers. Clean and well-organized office space has the ability to pull in a client and convince them to do business with you. The same can't be said when your furniture is stained or dusty.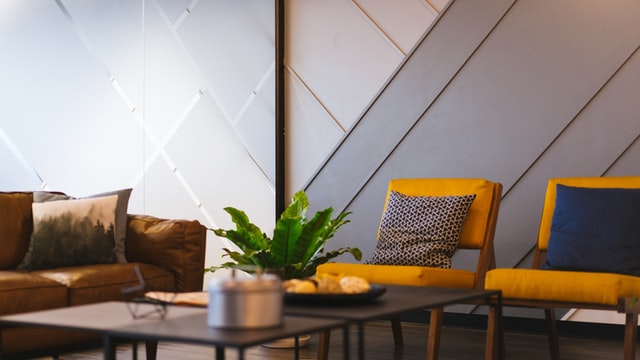 You can set the right tone from the get-go when you employ the services of a professional commercial cleaning company. Not only does this have an effect on the clients, but also on employees. They will view the office in a different light and appreciate the status that comes with such a clean space.
A clean office is often associated with a professional look. Give Crown Inc. the chance to change the look of your office space today.
Keeps High-traffic Areas Clean
Give a thought to the number of people who come through your reception or common areas. You have walk-ins, couriers, and delivery people who take a seat on your office furniture. Every one of them leaves some dirt and grime on the seats or table, leaving them stained.
Other areas that are often overlooked include meeting spaces/ conference rooms, auditoriums, and office storage. At an affordable cost, a qualified cleaning company is capable of clearing up all the grime in your office furniture.
We recommend that you request a thorough cleaning before and after major events that you will be hosting. Influential visitors need to be welcomed into a clean space. After the event, you may need to call the cleaners again since the guest might have spilled a drink or some crumbs on the furniture.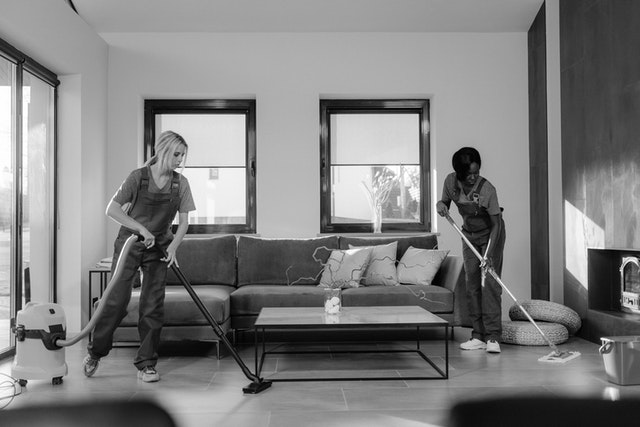 Protects Against Outdoor Elements
When it rains or snows, the increase in precipitation can cause a lot of havoc in your office. As people sit, they could be depositing water droplets and mud onto your furniture. There is also the possibility of spillage of beverages and hot drinks.
Don't risk the good reputation of your office. You can rely on the leading cleaning company in the region to offer you a comprehensive service to your office's chairs and tables.
Removes Odors
Very few people consider that fabrics are able to absorb bad odor for a significant amount of time. This can cause an uncomfortable smell to permeate through the room every time somebody sits on them. An expert cleaning service provider is capable of removing the bad odor and giving your furniture.
Have the Leading Service Provider By Your Side
Keeping your furniture clean plays a big role in ensuring that employees and comfortable, healthy, and productive. It can also help protect your business's reputation. To ensure your furniture is spic and span and free of any bacteria, you will need to rely on an experienced and reputable professional.
Call upon Crown Inc. Commercial Cleaning With over twenty years of experience in the cleaning industry, we have refined and honed our skills.
We offer comprehensive services guaranteed to bring a smile to your face. Whatever your office cleaning needs, we are always willing to tailor-make our cleaning solutions. You can expect transparent pricing from us. Get in touch with us today and receive our quotes, charged at competitive and fair prices.