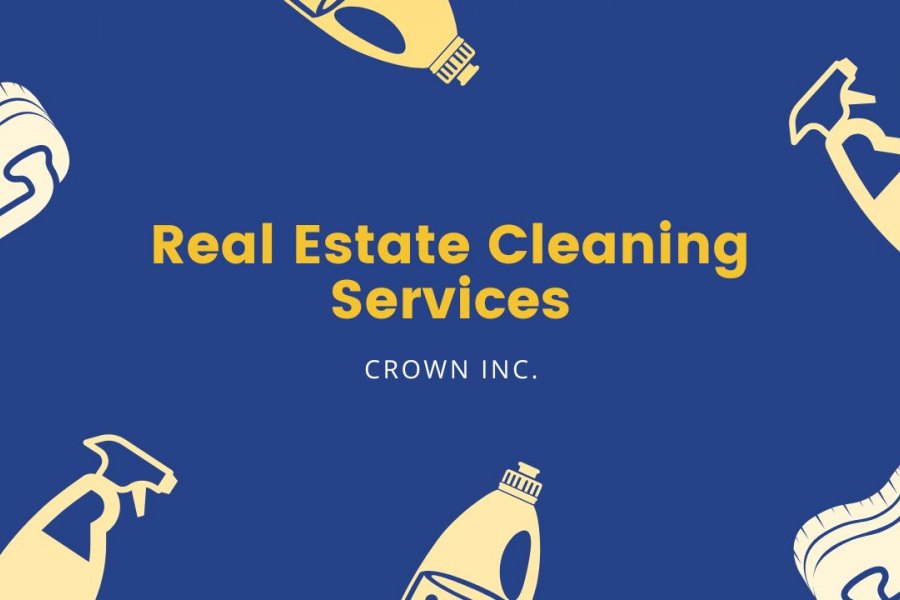 Are you seeking a professional real estate office cleaning company offering superb janitorial services? For over two decades, Crown, Inc. has been the trusted quality real estate office cleaning provider in Colorado Springs, CO.
We maintain pristine Colorado Springs offices to aid businesses in having a clean and healthy working area.
Whether you need carpet cleaning or to keep your bathrooms spotless, we're available to do that. Our solid real estate office cleaning experience stands out as we provide a sanitized and safe environment for your workers and clients.
You can customize the janitorial services we offer as we're aware that real estate office spaces can differ from one other.
We're fully committed to delivering excellent real estate office cleaning and refrain from asking for payment until satisfaction is reached by our valued clients. We're transparent with our cleaning fees and we promote a stellar real estate office cleaning to all local real estate offices in Colorado Springs, CO.
We're open to serving all types of real estate offices–big and small around Colorado Springs. You deserve to work in a healthy space to do your best work! Call us today to find out more about our quality real estate office cleaning services.
We look forward to being your partner in keeping a sanitary real estate office.
Our Real Estate Office Cleaning Services
To ensure that we meet the cleaning needs of your real estate office, we let you customize your cleaning plans. You have the freedom to adjust without worrying about any hidden costs!
You can also set a flexible cleaning schedule that's suitable for your Colorado Springs real estate office. This makes it convenient for you to add specific cleaning services at any time.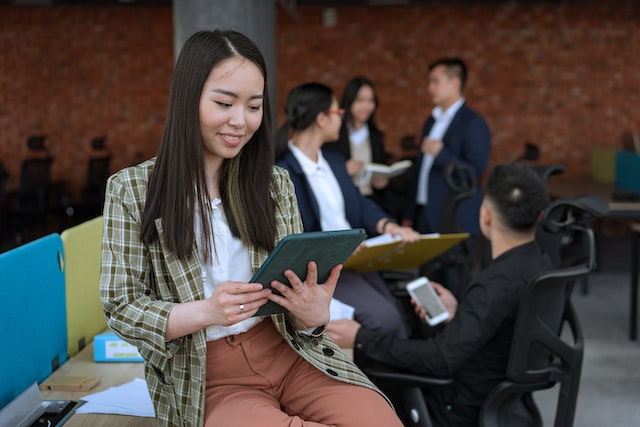 Below are some of the real estate office cleaning services our clients can enjoy. We also actively provide move-out cleaning, pressure washing, and specialty services for all commercial clients.
Floors
Part of our real estate cleaning services is utilizing stellar cleaning products so your office floors experience in-depth cleaning. No matter if you have carpets or hardwood floors covering every inch of your real estate office in Colorado Springs, it will be squeaky clean from all corners.
We sweep, polish, mop, vacuum and clean the carpets. This results in immaculate real estate office spaces. Moreover, our cleaning supplies are chosen with care to give maximum benefits and ensure you gain worthwhile professional deep cleaning.
Front Entrances
Your clients regularly access your real estate office at the front area, so it's critical to keep the reception and waiting areas spotless.
We do an amazing cleaning service with a strong focus in these areas. A pristine real estate office impresses your walk-in clients, and you want to provide a great experience as soon as they step into your office.
Bathroom
It's essential to maintain a tidy and sanitized bathroom as a commitment to providing a safe and healthy office to your employees and customers. Part of our deep-cleaning process is disinfecting surfaces and doorknobs, including keeping the floors and toilet spotless.
Windows
Your real estate office will benefit from our complete window cleaning services. Our staff is equipped with detailed training, and we also ensure that blinds and curtains are cleared from dust.
Trash and Recycling Receptacles
Issuing enough trash and recycling bins is vital to keep your real estate office free from dirt. But these bins must be collected often to avoid foul smells and pest infestation from occurring.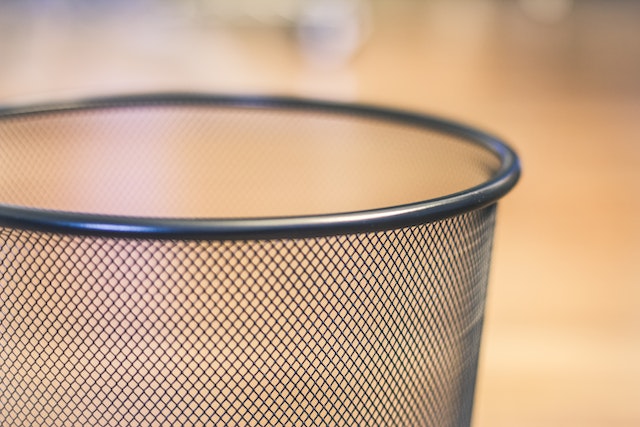 Trash must be discarded properly. Our well-established real estate office cleaning services help you maintain a stellar upkeep of your working space!
Why Choose Us?
We have more than 20 years of experience catering to real estate offices, and this leads to elevated cleaning skills and outstanding customer service. We reward our clients with a hygienic and safe environment.
Experience multiple advantages when you work with highly qualified real estate cleaning professionals to meet your cleaning needs.
Here are some of our offerings:
1. Customer Satisfaction
Our real estate cleaning services grants clients with peace of mind since they can easily customize and update their cleaning plans without stressing over hidden fees.
With our reasonable rates and transparent pricing plans, clients can always expect a superior level of standard for office cleaning. Our communication lines remain open, and we often update our clients about our real estate cleaning plans.
2. Insured Team
To ensure we prioritize worker and customer safety, we arrange insurance for our whole team. This includes workers' compensation coverage which protects your businesses from any incidents such as damage, general liability, missing keys, and dishonesty.
3. Pricing Plans
We always look to the current industry standards to ensure we offer fair and competitive pricing when it comes to real estate office cleaning services.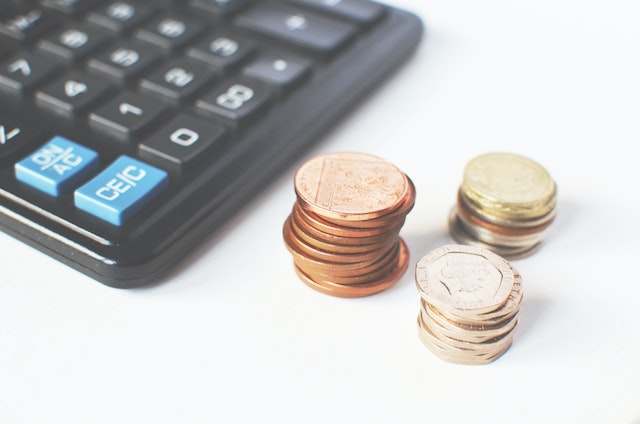 You can review our invoices to double-check all itemized details so you're always aware of the service fees you're paying for. A main advantage we offer is providing plans can easily be adjusting according to the changing needs of your business.
4. Strict Protocols
We make sure that our staff have adequate and detailed work training. We also establish strict protocols for our employees to comply with. Our clients can always guarantee that proper work is done, and their real estate office facilities are kept secure.
Our cleaners are equipped with training on using security and alarm systems in real estate so you can experience a hassle-free cleaning service and maintain a secure workspace.
You can always rely on our professional cleaning service team to efficiently perform cleaning tasks while delivering office protection.
We also provide our skilled cleaners with superior equipment to keep your office free from damage. We deliver a streamlined and efficient cleaning service.
Further, as part of our value-enhancing services, our cleaners provide notices when they detect any lighting, plumbing, electrical, and security system issues while performing their job.
Bottom Line
Contact Crown, Inc. today to find out how our high-quality real estate office cleaning services can provide more benefits to your Colorado Springs real estate offices!