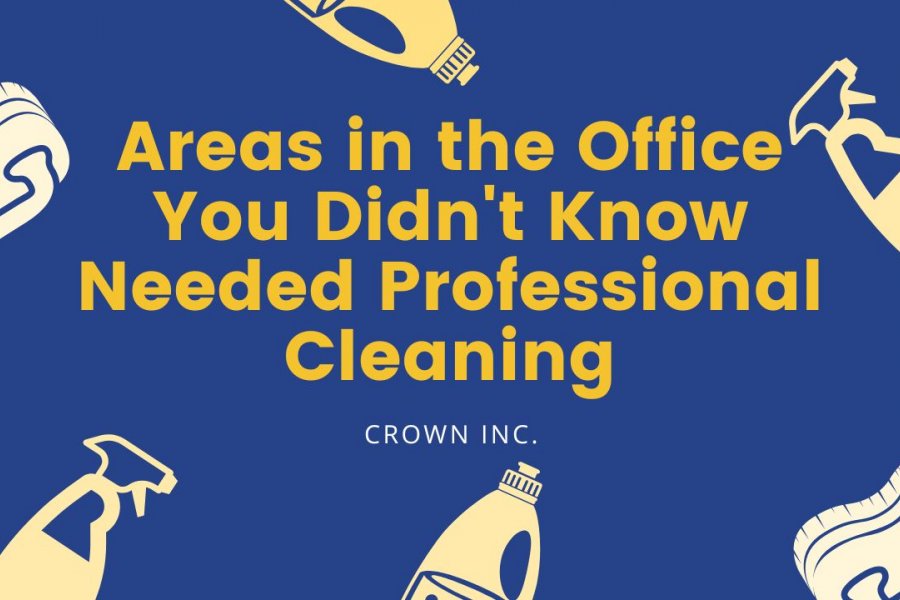 A tidy workplace promotes productivity and wellness. Additionally, a spotless office conveys the proper message to current and new clients. Simply put, this entails that you must pay closer attention to how and whether your workplace is being cleaned properly. Sure, the floors sparkle and the windows are spotless, but what about places that are frequently forgotten or out of sight?
Here are several office spaces and products that you might not be aware need expert cleaning. Many of them are frequently overlooked regions and possessions at home. As a result, you might also want to take a look at your regular home cleaning schedule to stop dust, dirt, and grime from amassing and interfering with your comfort and safety.
Lighting Fixtures
When you want to clean your office, lighting fixtures must be kept in mind. Regular dusting and cleaning of lighting fixtures, particularly ceiling fans, is required. Allowing dust and dirt to accumulate on the light bulbs may reduce brightness, giving you a darker workspace.
Dusty fan blades will spread airborne dust particles, which may cause allergies in your staff members. Commercial janitorial services should find it simple to supply this since it only requires a tiny step ladder and a vacuum to keep the dust from dropping to the ground.
Vents and Ducts
Regular duct and vent cleaning is necessary to preserve healthy air quality in the workplace. However, they are often forgotten because it doesn't occur to most people that they, too, accumulate dirt at a very high rate.
Make sure to include this service in your contract with your professional cleaners for a hassle-free experience. The timetable should ideally take place on the weekends or whenever there isn't any potentially interruptible job.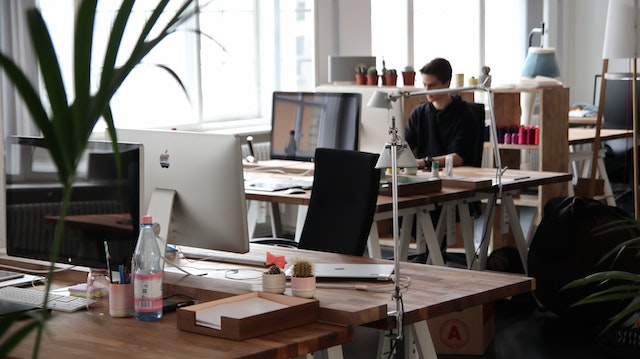 Although it is possible for you to remain on the property while the ducts are being cleaned, the procedure can be a little noisy and impair people's ability to concentrate.
Under Chairs and Blinds
You'd be amazed at how frequently workers touch the underneath of chairs while leaning back to rest or stretch or just holding the chair to pull it up or rearrange it. Although it may not be noticeable, the underside of chairs is a well-known location for the accumulation of dust and filth. So, limiting the spread of bacteria and dirt can be greatly helped by cleaning the underside.
Although it is widely known that cleaning blinds take a long time, doing so is essential for maintaining a clean and healthy working atmosphere. Blinds are a common gathering place for dust and filth and frequently go uncleaned for weeks on end, so any professional cleaning service will be pleased to include them in their regular cleaning procedures.
Regular dusting is necessary because even if the blind slats are turned to let light in or block it out, the dust may remain on them.
Keyboards and Computers
Almost every workplace in today's world has a computer. They are regularly used for various administrative and graphic design jobs. Another typical aspect of office computers is they quickly get dirty. Because of sweat, skin oils, and food particles, the areas between the keyboards, particularly, are prone to accumulating a lot of filth.
Also, fingerprints can damage the screen and turn it into a dust magnet. Dirty computers may wind up malfunctioning in addition to serving as a breeding ground for dangerous microbes. Request that your cleaners take care of the screens and keyboards to lessen the likelihood that these things may occur.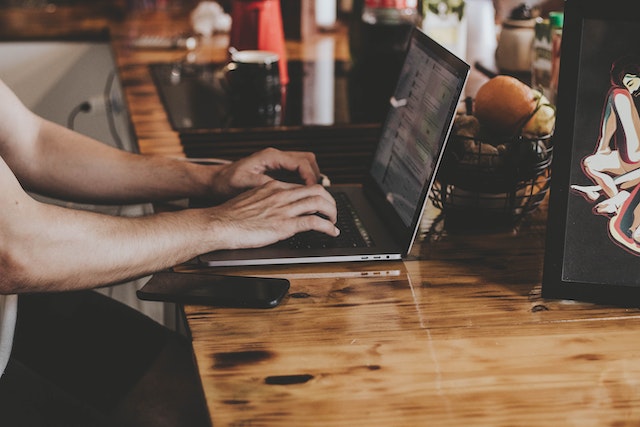 Be aware that cleaning the CPUs is different because it calls for computer expertise to avoid damaging the circuitry and other delicate components. Some mechanical keyboards might also need special maintenance.
Furniture and Upholstery
Office furniture, whether it's a couch in the lobby or leather seats in a conference room, somehow escapes notice. Usually, we don't need to clean anything if it doesn't appear unclean. People frequently overlook the fact that this also applies to cubicle walls.
These walls are constructed of the same material as your other office furniture. Your cubicle walls and furniture are actually constantly accumulating dirt and contaminants. Even leather furniture can get greasy and covered in dust. Make sure to periodically clean the leather and upholstered office furniture.
Telephones and Microwave
Phones can be found on almost every desk. How many phones do you think you would find with accumulated dirt in the receiver cradle and between the numbers if you checked every phone in your workplace? We don't look closely at it very frequently, but when we do, the picture is not pleasant. People place phones on their faces on a daily basis, so it needs to be thoroughly cleaned.
Another item that gets abused the most in the office is the microwave. Employees frequently spill things and aren't always quick to pick them up. A soiled microwave can become a bacterial haven if left unattended for a long time. The microwave starts to generate weird odors because of accumulated dirt, which makes the office atmosphere very uncomfortable.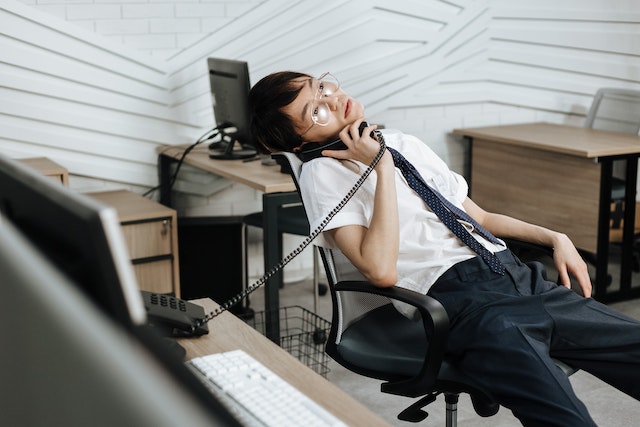 This leads to great unhappiness because the dirt and unusual odors prevent the microwave from being utilized as intended. The microwave must be cleaned at least once a day or if someone spills something inside of it. This will guarantee that it runs smoothly and doesn't experience any mechanical issues.
Conclusion
The interior of carpets is one of the places where dust, grime, and bacteria like to hide out. The nooks and crannies in your workplace that might not be getting enough attention should be evaluated as part of a thorough office analysis.
Cleaning these forgotten spaces will prolong the period in which your office is kept spotless while enhancing the general appearance and well-being of everyone working there. Most of these locations require the assistance of expert cleaners, which is why Crown Inc. Commercial Cleaning provides professional cleaning services.
Our staff members are highly qualified professionals who will collaborate with you to create a cleaning plan that is unique to your needs. Tell us what you want, and we'll take care of the rest.